SUJATA POWERMATIC JUICER Rs.3599
SUJATA POWERMATIC JUICER Rs.3599
The Sujata Powermatic ABS juicer is an attractive and delightful way to make delicious juices for yourself and your family. This highly affordable product comes with one-year warranty and an easy to understand instruction manual. This product requires only 900Watts of electricity. The durable...
Sujata Powermatic Juicer
Rs. 5,103
Rs.

4,326
in stock
9 new from Rs. 4,199
Free shipping
as of February 19, 2020 10:52 pm
Features
Most powerful 900 watts motor with double ball-bearings for continuous extraction of juice from varied fruits and vegetables
22000 rpm operation to retain original flavour and aroma of juice
90 minutes, Continuous running- suitable for longer usage
Has a detachable pulp container which enables uninterrupted operation to extract higher yields
Power Supply: 230 to 240 Volts, AC 50-60 Hz ; Flex Cord: P.V.C approx 2.15 meters usable with 5 Amp. 3 pin plug ; Protection: Class I double insulated
Rs. 4,326
Rs. 5,103
in stock
9 new from Rs. 4,199
Amazon.in
Free shipping
Rs. 4,700
40 new from Rs. 4,499
Rs. 4,910
Rs. 7,990
in stock
4 new from Rs. 4,840
Last updated on February 19, 2020 10:52 pm
Rs. 4,399
Rs. 5,355
in stock
Rs. 4,395
Rs. 5,103
in stock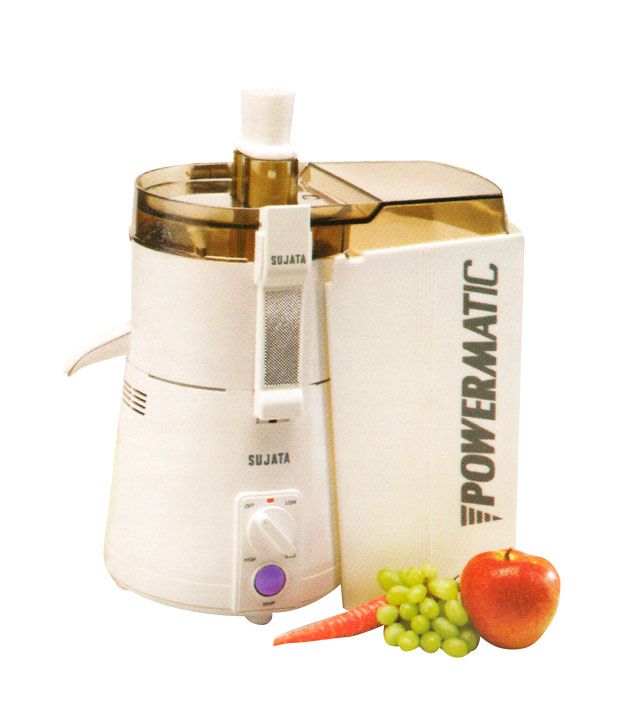 Snapdeal.com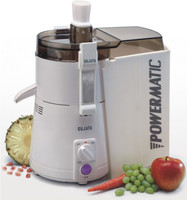 Sujata Powermatic Plus
This video will demonstrate how to make juice in sujata powermatic plus juicer.
Philips juicer vs Sujata Powermatic Plus juicer
Philips is good for home usage while Sujata is good for commercial usage.
Sujata Powermatic Plus 810 Watts Juicer Mixer Grinder JMG Unboxing Demo & Review Video | How to use
complete video of sujata powermatic plus 810 watt JMG juicer mixer grinder with demo unboxing & Review which help you to purchase sujata mixer grinder For ...