Boat Stone 200 Portable Bluetooth Speakers
Boat Stone 200 is waterproof to suit your active, outdoorsy lifestyle

The body is constructed of durable rubber matte finish that makes it shock proof, which offers all around outdoor protection against dust and water

Grab one and take it with you when swimming, camping, hiking, cycling, drifting and more

Will surprise you by its well-balanced crystal sound and robust bass

It produces a very decent amount of bass and can go extremely loud that make this a little beast, which is nice because you have the option to really crank this speaker up if ever needed

Bluetooth 4.1 transmission with no loss of audio performance

Our portable speaker can be paired with all types of devices that use Bluetooth technology and you can also connect the speaker with aux
Rs. 2,190
Rs. 2,492
in stock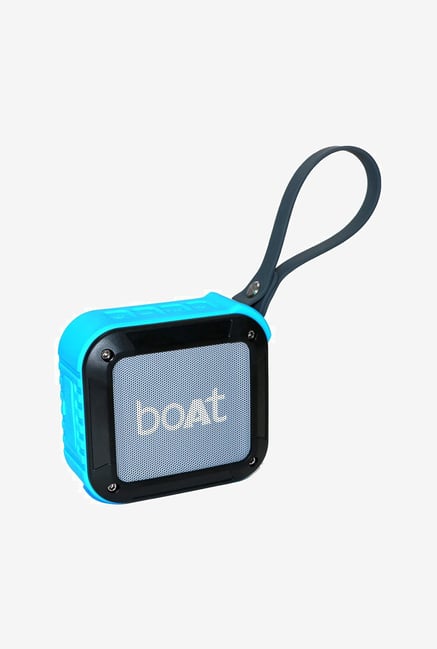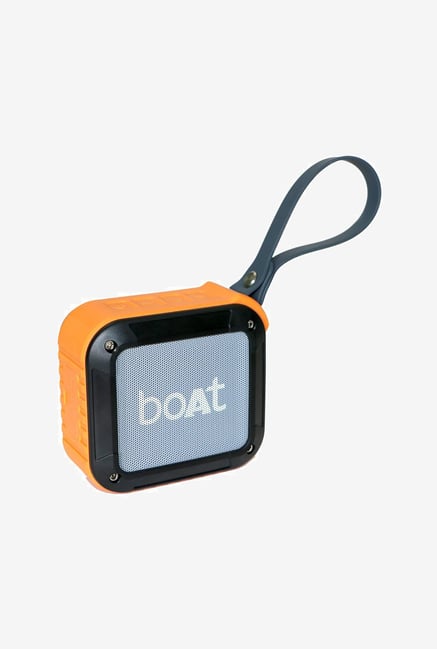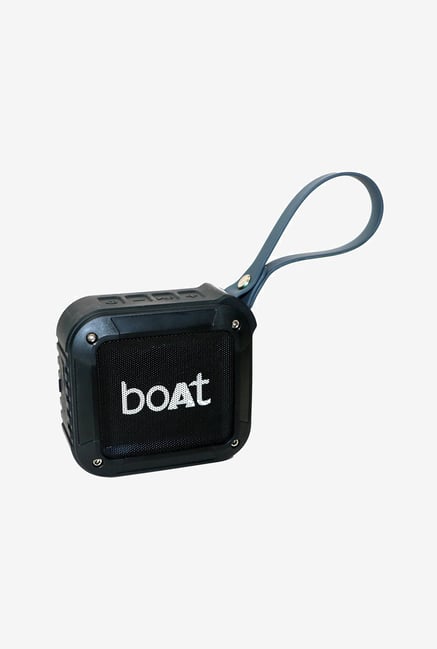 Boat Stone 200 vs JBL GO 2 Comparison (Hindi) – Which Bluetooth Speaker is Better?
JBL GO 2 vs Boat Stone 200 Bluetooth Speaker comparison in Hindi. Here we're comparing features and sound quality of Boat Stone 200 and JBL Go 2, doing a ...
Boat Bluetooth Speakers | Boat Stone 200 | Water Test, Unboxing & Review
Subscribe https://www.youtube.com/sbdigital (check my latest videos) Aaj may apko dikhane jaa raha hu boat Stone 200 Portable Bluetooth Speaker.