Myra Women Beige Flats Rs.239 #flipkart
Myra Women Beige Flats Rs.239 #flipkart
Footwear's reflect your persona and your style, they should match your apparel and style quotient, at the same time keeping you comfortable. Featuring a classy and comfortable footwear from the house of Myra. Comfortable, stylish with beautiful Laser Cut, makes a classic casual footwear pick!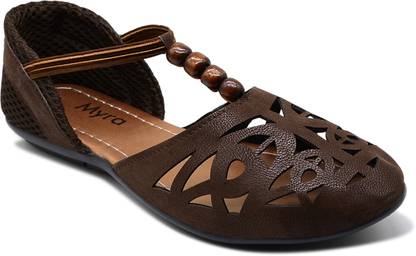 Myra Women Rich Brown Flats
Buy Now
Flipkart
as of January 21, 2020 10:41 pm
Key Features of Myra Women Beige Flats
All our products are exquisitely handmade, one piece at a time.The product images on the website/mobile application may differ from the products you receive due to variations in electronic screens display settings.